Catering Company – Nassau County: About Us
Sarah Brown, A cook steeped in the Southern tradition was born and raised in South Carolina where she sharpened her skills as a cook. She worked for years in the field including the famous BLANCH JOHNSON CATERERS.
All through the years of working, Mrs. Brown hoped and worked towards the day when she could start her own catering business.
In 1968, Mrs. Sarah Brown a 34 year old wife and mother of three decided to take the plunge and started Sarah Brown Catering. Mrs. Brown constantly received rave reviews and positive comments on the quality and taste of her food. The business started out as a one party per weekend catering service and quickly grew to as many as twenty plus parties per evening.
Since 1968, she has catered affairs from the tip of Long Island to Spring Valley, Pennsylvania, New York, New Jersey and Connecticut included. In 1971, Mrs. Brown outgrew her residential Kitchen and turned her entire basement into a commercial kitchen in order to handle her expanded business.
In 1989, Sarah purchased her 1st commercial building where she had cooking and warehouse facilities to keep up with her growing business. In 1996 Sarah opened the first (of many) Satellite retail operations, called Sarah Brown Express.
Quality food and a hygienic environment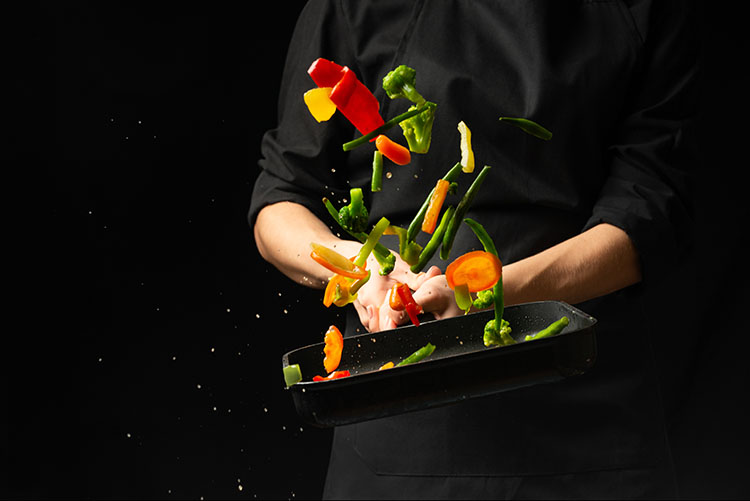 Joined by her son, Ken, Sarah Brown became the most sought-after caterer in New York Tri-State & Long Island despite the competitive market.
In 1980 Sarah's son, Ken Brown began his grooming in the catering business.
Ken's duties varied from kitchen involvement, market trips to serving food engagements. Throughout the 1980's Ken would move up the ranks to supervisor, staff manager, to vice president to general Manager. Mr. Brown, during the process earned an associate degree in Business Administration from the State University of New York.
In 1985 he went on to Syracuse University where he earned a B.S. in Economics. Mr. Brown recognized that education is best way to keep current on emerging markets that surface with each new business cycle. He has continued his education by earning an MBA from Baruch College and has earned his doctorate degree in business administration.
After acquiring his college degree's, Ken decided to bring home his knowledge, experience and wisdom and channel his energy to where his heart and love has always been, with his Mother.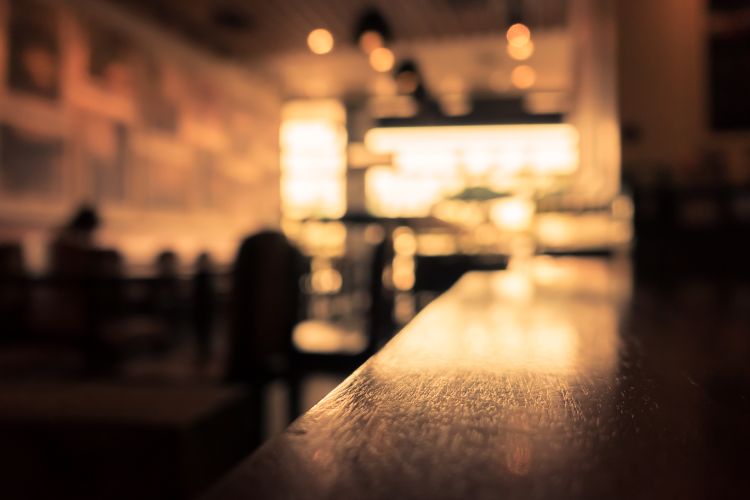 What We Offer
As a family-owned and operated business, Sarah Brown Catering provides everything from table setups to cleaning up after the event. Our goal is to offer the highest quality food, beverage, and waitstaff.
We are dedicated to providing fabulous food and service with style for all your catering needs. Our attention to detail and commitment to excellence has gained us a reputation as one of the premier catering services in Nassau County. Whether you are celebrating a wedding or your company's anniversary, we come to your rescue!
Our staff works diligently to make sure your experience is everything you wanted and more.
Get in touch for more details!
Need more details about us?

Years of experience
50 years of industry experience

Attention to detail
We tailor our services to your needs.
A wide range of catering events
Be it a wedding or anniversary, we do it all!

Professional event services
From dishes to waitstaff, we cater to all!